Choose

people.


Choose


planet.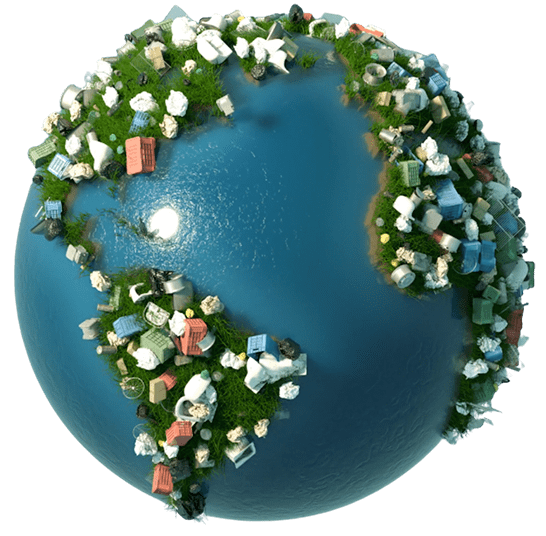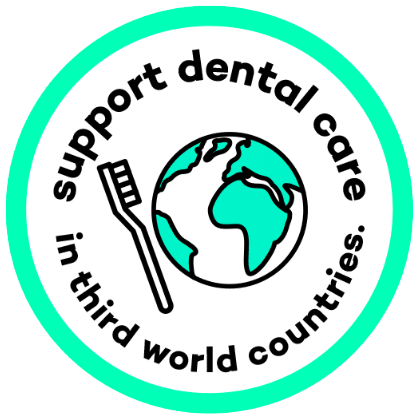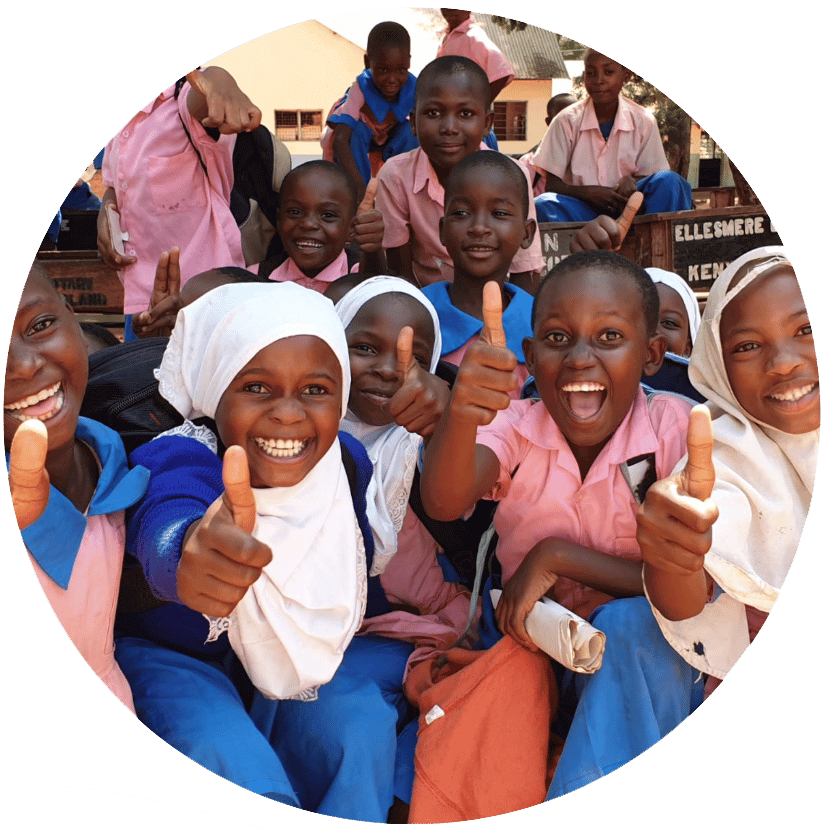 65,000 underprivileged
children dare to
smile again.
We donate € 1 per subscription delivery to Dutch Dental Care to provide dental care in Kenya
While we have access to good dentists and dental care in our own country, this is not always self-evident in other parts of the world.
No less than 28% of the Kenyan population does not dare to smile because of their shame about their own teeth. Also, 15% of children in Kenya do not go to school because of dental problems caused by a lack of money, education and dental facilities.
These children with dental problems not only experience a delay in school, but also run a greater risk of cardiovascular disease later in life.
By purchasing a ChooseRefill subscription, you help Dutch Dental Care with € 1 per delivery to provide dental care to no fewer than 65,000 underprivileged children in Kenya. In this way you can make an important difference with a simple choice.

By 2050 we will have
more
plastic

than fish
in the ocean
We swim in plastic ... Worldwide, 1 billion toothpaste tubes are thrown away ...
All these plastic tubes contribute to the ever-growing problem of plastic pollution. Discarded plastic can remain in the environment for hundreds of years and is harmful to animals and human health. In our opinion unnecessary, because toothpaste tablets are a sustainable and zero waste alternative where none of the product is lost.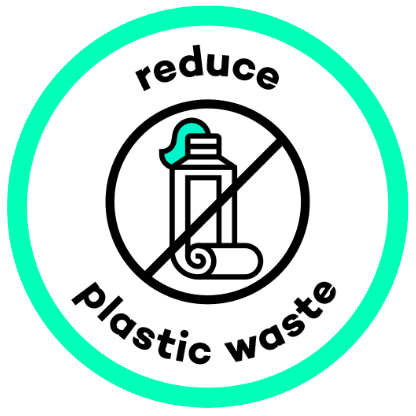 Toothpaste tubes are thrown away annually worldwide with an average of 5-20% toothpaste left behind ...
Underprivileged children in Kenya helped with dental help!

We choose
to kick out

the tube!